Hire the Best Home Relocation Services In Yemalur then Garvi Packers Movers Company for Shifting all 1 2 3 Bhk in Bangalore
Are you looking for the best Packers and Movers company in Yemalur? Or you are in search of a bike and car transport company in Yemalur? Or you are looking for office shifting services in Yemalur?
If you need all three of them from one company to reduce your headache or you want relief from all this hectic process you are at the right place GPM (Garvi Packers and Movers) is the company who provides all the services you are looking for. Read the given article below about their process and the type of services in brief.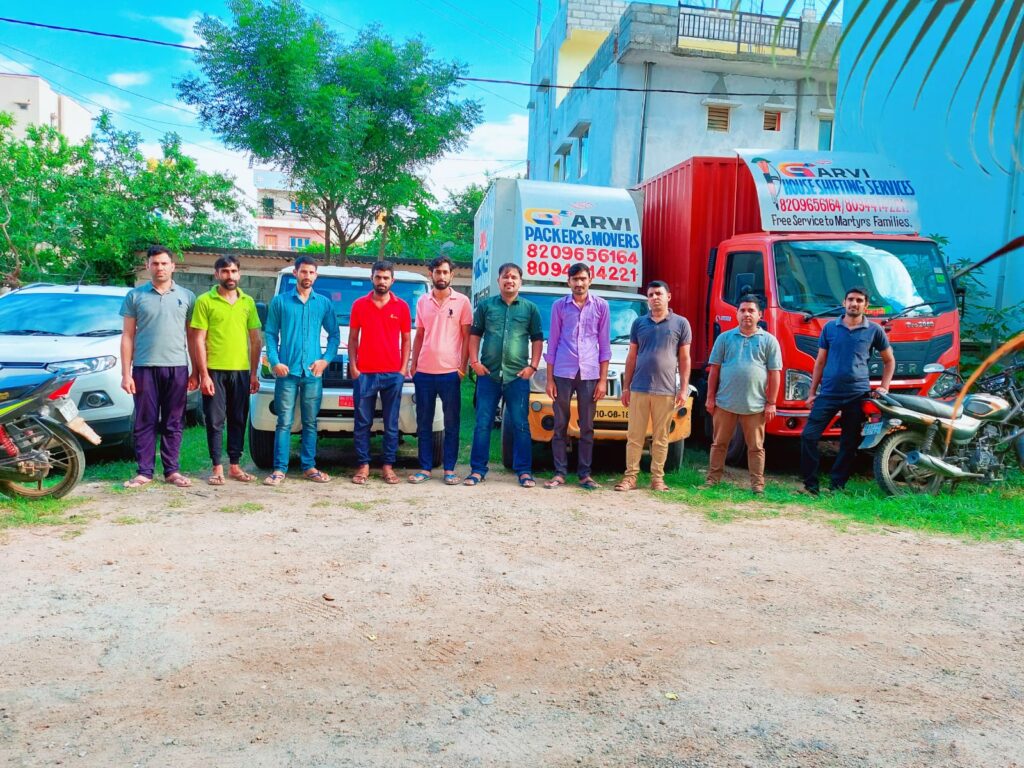 Highlights on Packers and Movers in Yemalur
Title
Packers and Movers in Yemalur
Area
Yemalur
Company Available
Garvi Packers and Movers
Types of services
House shifting services within Bangalore
House shifting Services all over India
Starting price range
Rs 3500- Rs 15000
Cancellation Fee
NIL
Email address
[email protected]l.com
Phone Number
+918094414221
Official Website
houseshiftingservices.co.in
About Garvi Packers and Movers
GPM (Garvi Packers and Movers) provides house shifting and relocation services in Bangalore, or all over India with great service for packing and transporting your household goods. It provides services like House shifting services, Office shifting, Hospital shifting, storage facilities, and Bike or car shifting with professional workers is also available in this company. The price range is also very affordable price from Rs 3500 the price range started. And according to your need as you want 1BHK, 2BHK, or 3BHK shifting, the price range will be charged accordingly. GPM plays every step from packing, storing, shipping, and even tracking where your consignment has reached. Know everything about their services, charges, and locations in the given article below.
Services by GPM
House shifting services within Bangalore
House shifting Services all over India
Hospital shifting services
Office shifting services
Storage and warehouse services etc
Pet Relocation
Plant Relocation
How does GPM work?

Garvi packers and movers work very effectively and efficiently.
Visit the official website houseshiftingservices.co.in
On the homepage sign up with the proper date and location, your email, phone number, and moving from and moving to place.
Or you can call GPM on this number +918094414221 and give them your requirements.
The "FREE QUOTATION" will be provided to you which will include the price Range of the service for you to choose the better option.
And the GPM will give instant scheduling and confirmation of the packing and moving service for you.
Click here to book the slot for Packers and Movers in Yemalur.